Many successful CBD brands were created from a story usually fueled by a passion or purpose. In today's show we'll share some stories of a few brands who have a great story. We'll also get to chat with Dr. Daniel Whitelocke cannabis physician in Arkansas to hear is perspective on cannabis for medicine.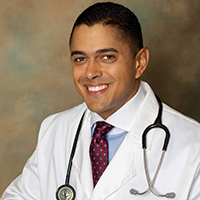 Dr. Daniel Whitelocke
Dr. Daniel Whitelocke is the owner and CEO of Ozark MMJ Cards – a company dedicated to streamlining the process of getting medical marijuana card certification in the state of Arkansas. The idea for convenient, affordable telemedicine certification was born from Dr. Whitelocke's dedication to providing the highest-quality patient care possible.