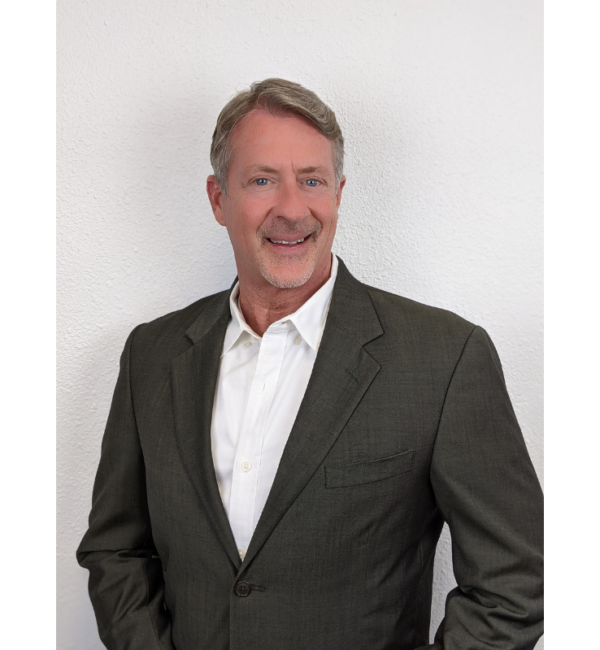 Ed Chaney
Host
Ed Chaney is an experienced entrepreneur with over a dozen successful startups under his command. He has a passion for leadership and the ability to educate teams and audiences – qualities he acquired over the past 30 years His affinity for positive company culture, team-building, and leadership plays a key role in his business-building endeavors. Mr. Chaney studied Business at Arizona State University, Executive Leadership at MIT, and spent over 20 years as an active member of Arizona's elite Entrepreneur Organization (EO). 
As the host of the VoiceAmercia Podcast, The CBD Ed Show, Ed provides unbiased information to his growing audience. The CBD Ed Show continues to be recognized as a leader in the CBD Podcast space with over 80 episodes archived and a new installment each week.

Twitter


Instagram


Youtube


Facebook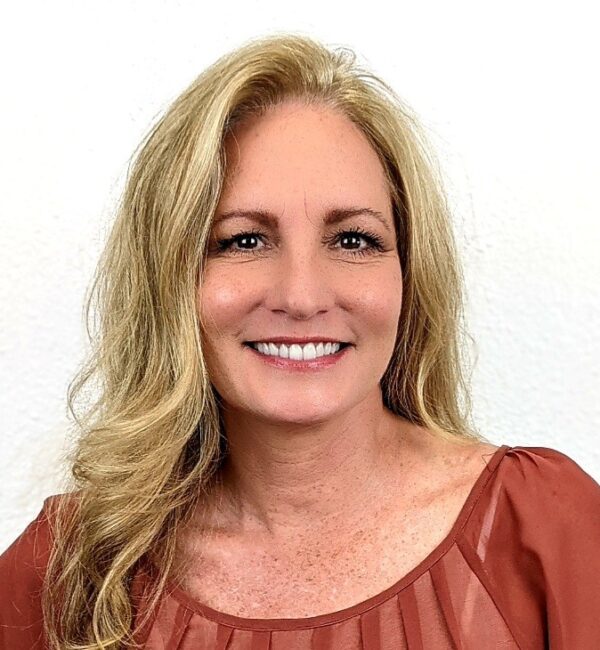 Kimberly Rose
co-Host
Kimberly Rose is a regular co-host on The CBD Ed Show.  She is the CBD expert who brings all the real-life stories about the clients she sees on a daily basis. She also brings a ton of practical experiences with CBD and cannabis. As the owner of a boutique CBD brick and mortar business, Kimberly has that hands-on experience with multiple CBD brands and different methods of use. Her insight is invaluable and she brings a wealth of information to each episode of The CBD Ed Show.